Chaperone & Driver Application
Join us on our incredible student learning experiences!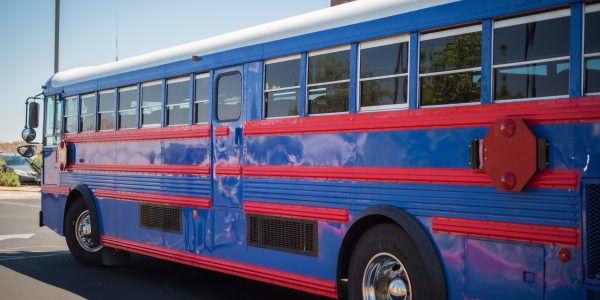 Our state licensing now requires fingerprinting and FBI Background Checks for all volunteers and chaperones.
Please make sure you read through, understand and follow all the requirements linked below.
If you'd like to volunteer or attend any off-campus field trip, please obtain your Fingerprinting/Background Check and submit your Field Trip Chaperone/Approved Driver Form to the school front desk.
All drivers must also submit a copy of their driver's license, insurance card and insurance declaration page.
Please keep in mind that it takes approximately 6-8 weeks to obtain your background check and it's required before you can attend a field trip.
We greatly appreciate your desire to be involved so don't wait until the last minute!