Gym & Multipurpose Facility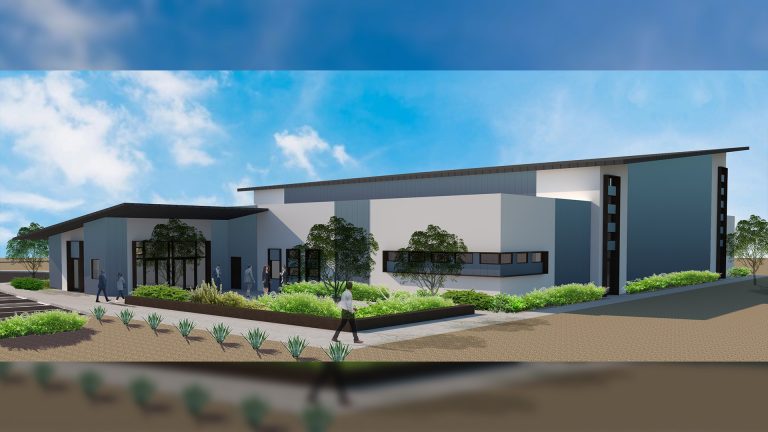 All of GVCS's basketball and volleyball home games will soon be played in our own GVCS gym!
We can't wait for our GV Athletic and PE departments to use our new gym for practices and PE classes.  How exciting is that!!
Our architect has submitted our finalized plans to the City of Henderson Building Department and has received back the COH first round of comments.  We've had a couple of requirement hoops by the COH and also hiccups caused by Covid that we've had to navigate and we now have an anticipated permit date of late February with a construction start date of March 15th.
Our subcontractors have all been selected through a bidding process and they are currently ordering the necessary materials and supplies.  Progress is well underway and even though it's hard to see it without us breaking ground yet, this is a very exciting time!
The gym will take approximately 7 months to build and will be a "top notch" facility with an NBA size court (marked with high school basketball and volleyball lines) on a custom high-end wood floor, locker rooms, a weight room, athletic offices and a concession kitchen.
If you've ever been a part of a construction project you already know things don't always progress as planned and we hope most of the delays are now behind us. We are sure there will be some inconvenience caused by the construction process but we also know all the inconveniences will be well worth it!
We thank you in advance for your patience and your kindness to our contractor's team (Korte Construction) and we know you'll represent our Lord and GV Christian well, as the construction process goes on. We will send you an invite soon to our upcoming ground breaking ceremony and we are looking forward to celebrating with you!
Partner with us to build the gym! It's a tax-deductible donation.