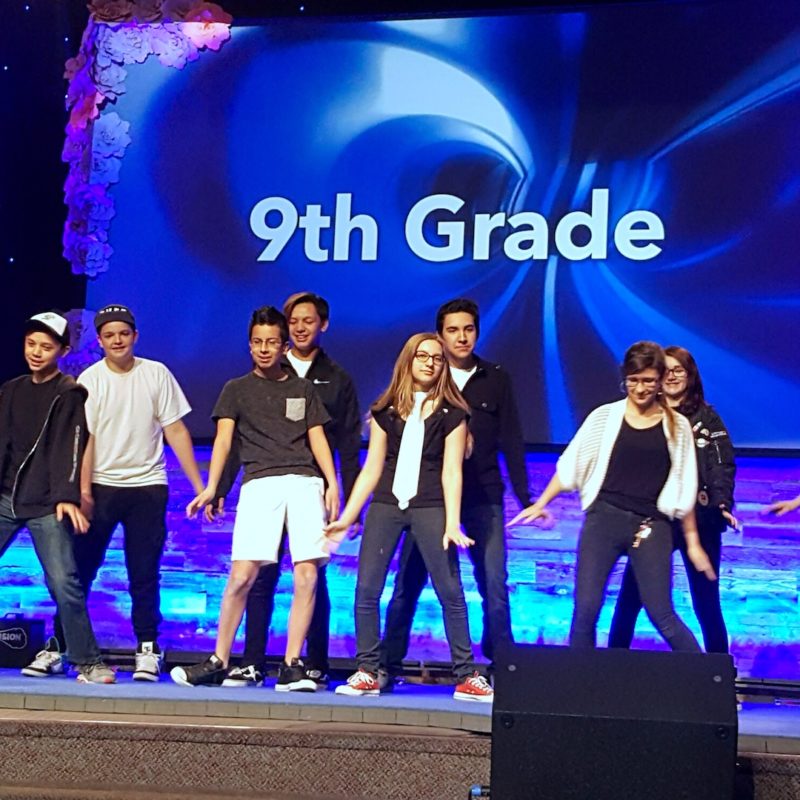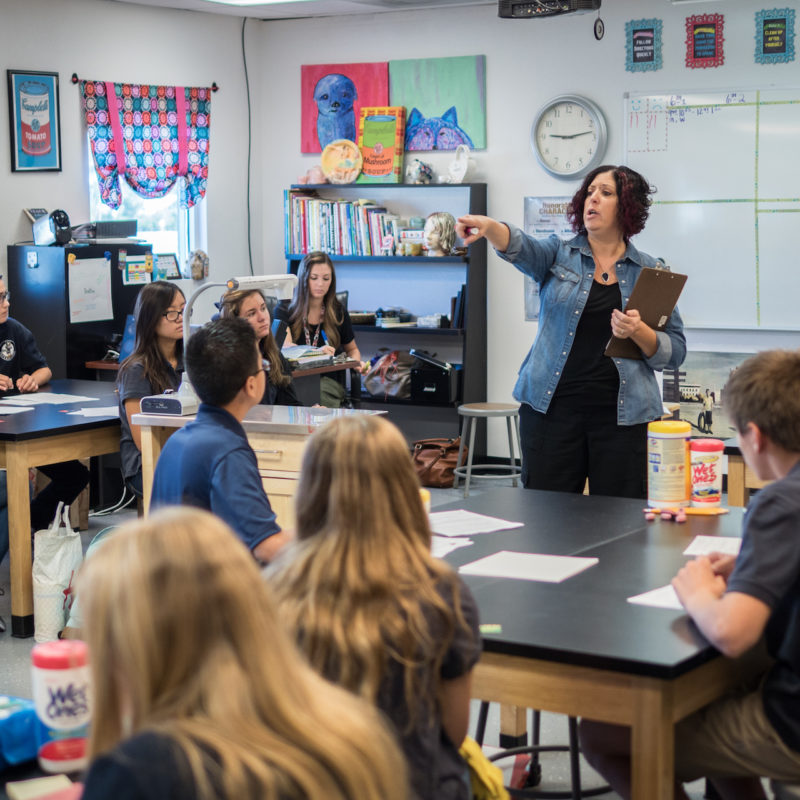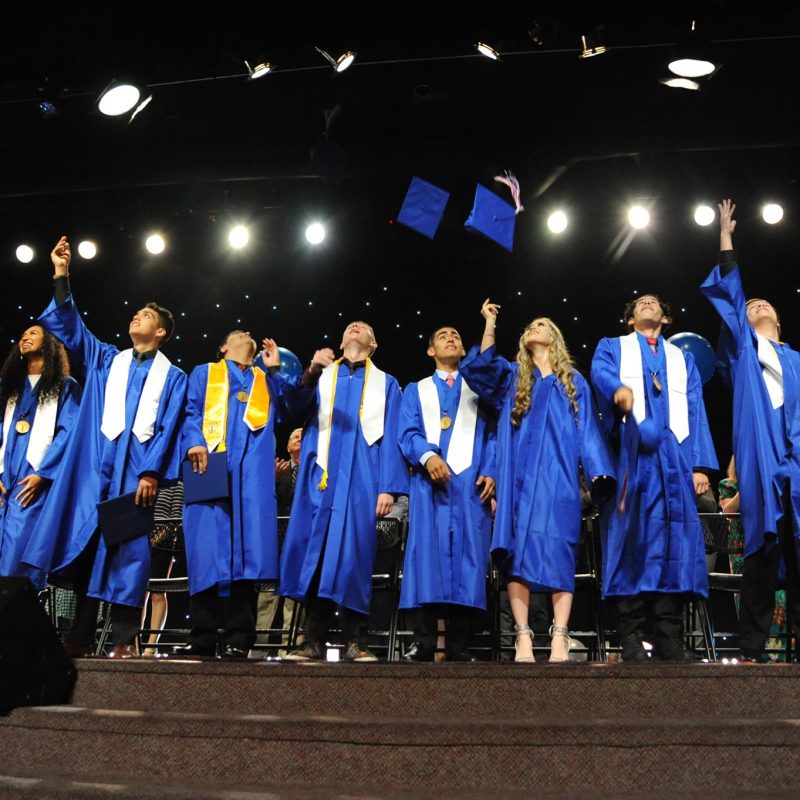 It is our passionate goal to be the best Christian school in the United States.
We provide an academic and spiritual environment that challenges our students to achieve their best as well as mature at an advanced pace. We do this through curriculum, class trips, the incredible teachers who invest daily in the lives of our students and by working together with our parents as a team.
GVCS provides not only the best courses to graduate with an Advanced Honors Diploma, but sets you on the path to attend the college of your choice. We're committed to helping you excel in the three areas colleges hold in equal value: GPA, extracurricular activities and community service. Our seniors' Life Skills class will fully prepare you for the college process.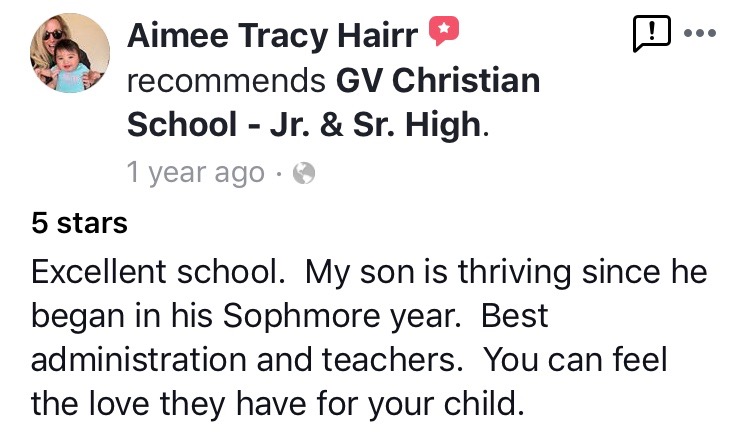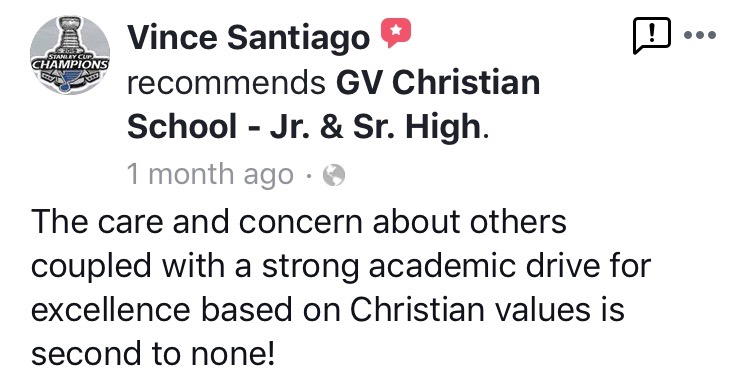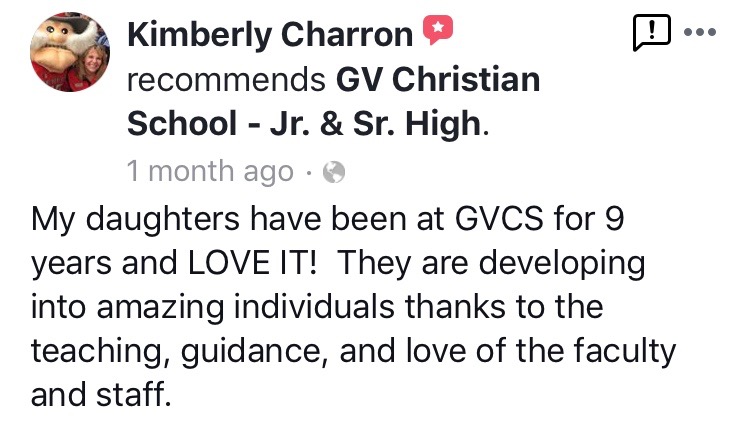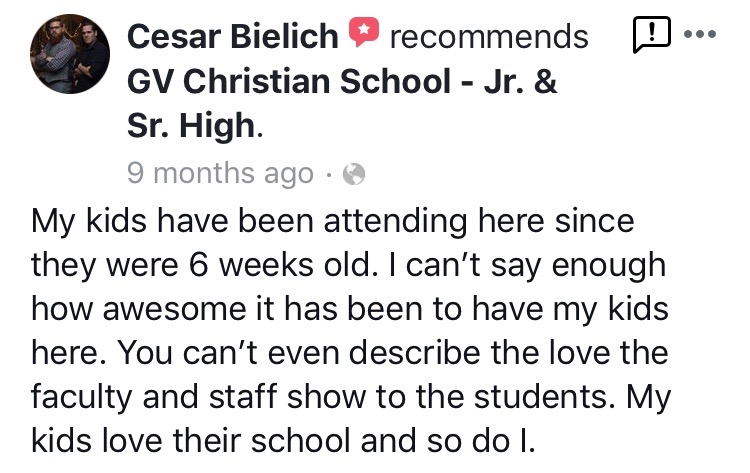 GVCS Alumni Have Been Accepted To These Universities & Colleges