State of Nevada Scholarships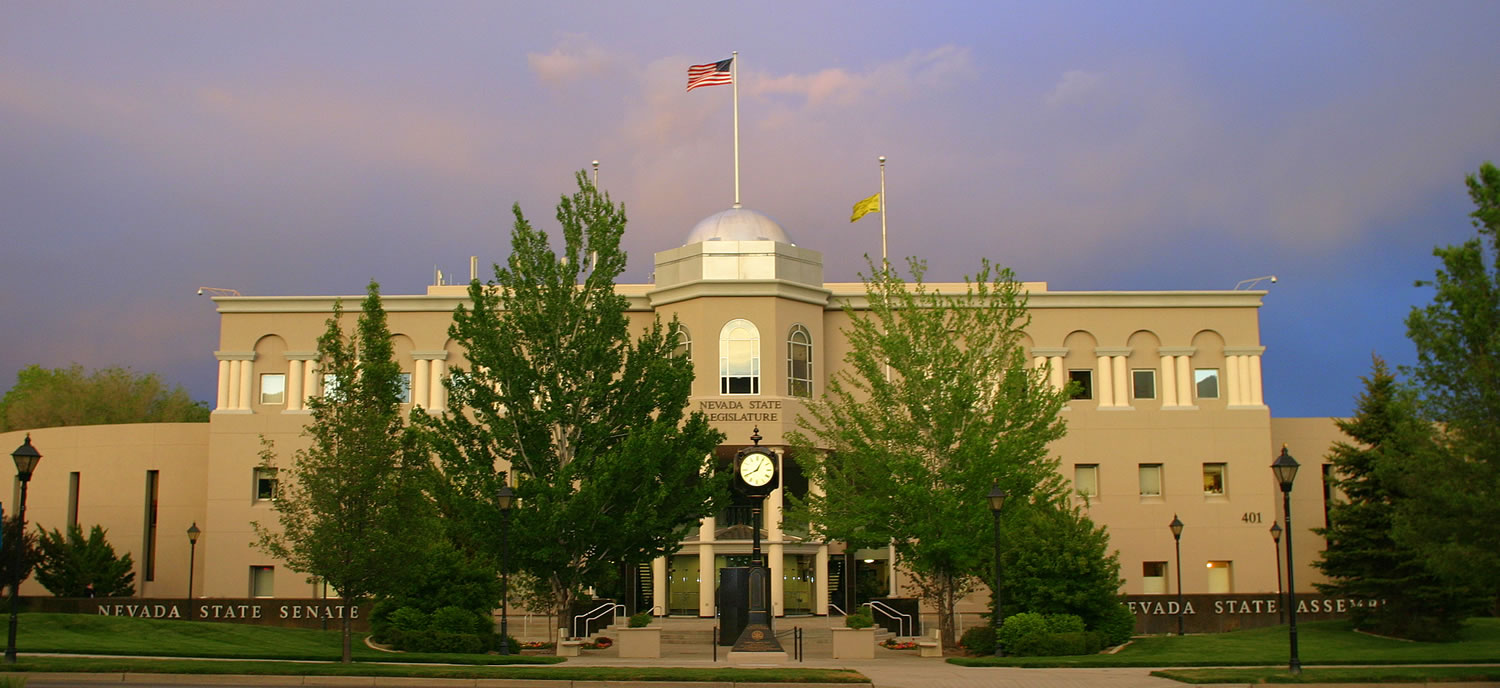 In 2015, the State of Nevada passed two bills that can provide tuition money for private school students (School Choice).
The first, SB302, is available to all students who have attended Clark County Schools for at least 100 days or are 5 or 6 years old or from a family with an active military service person.
The second, AB165, is the scholarship program based on the household size and income.