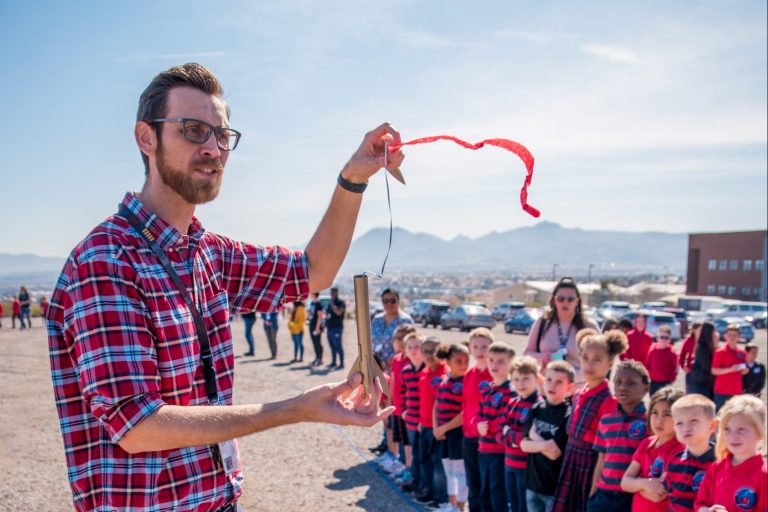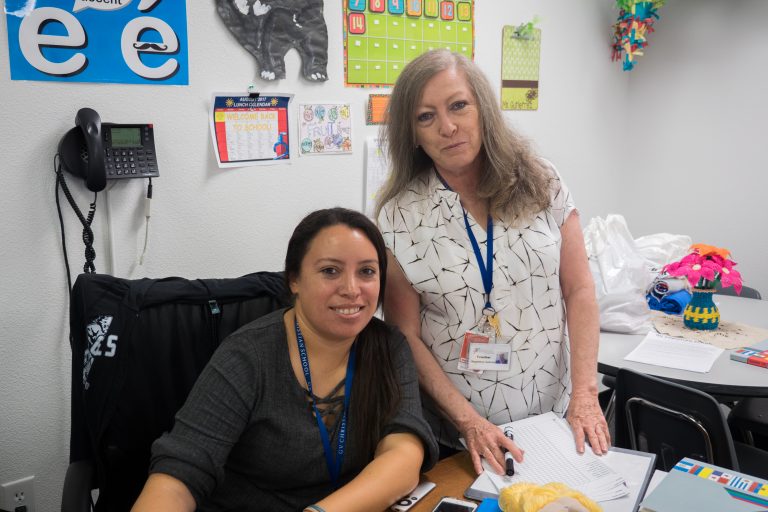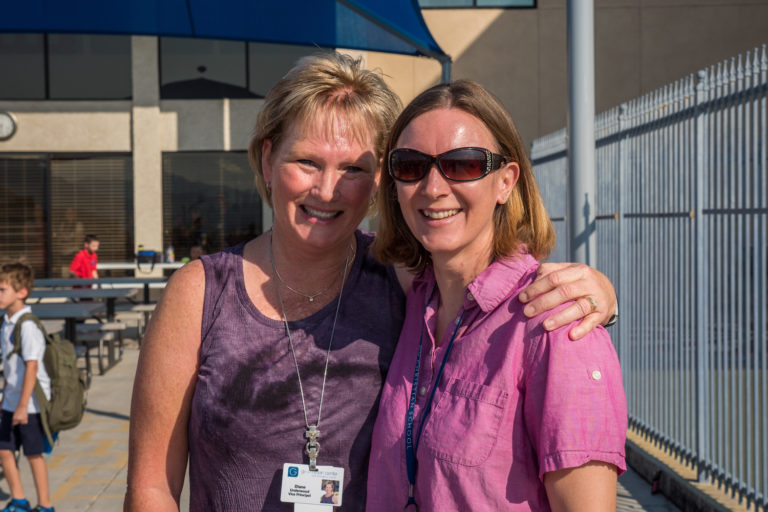 Submit both of these forms to the School Front Desk
Equal Opportunity Employment
GV Christian does not discriminate on the basis of race, color, national origin, marital status, sex, disability, or age. Functioning as a non-profit Christian ministry, GV Christian is allowed by law to discriminate on the basis of religion.
Sexual harassment and other types of harassment are illegal under Federal and State Law. Other types include: bullying, stalking, verbal, physical and racial. GV Christian will not tolerate such harassment. It is expected that employees treat one another with respect.
Opportunities
Love Jesus? Want to teach His children?
Teachers
Teacher's Assistants
Substitutes
Please stop by the front desk and fill out an application.
Requirements: CPR/First Aid Certified, Child Care and Food Handler Health Card & Signs and Symptoms of Illness Certification.