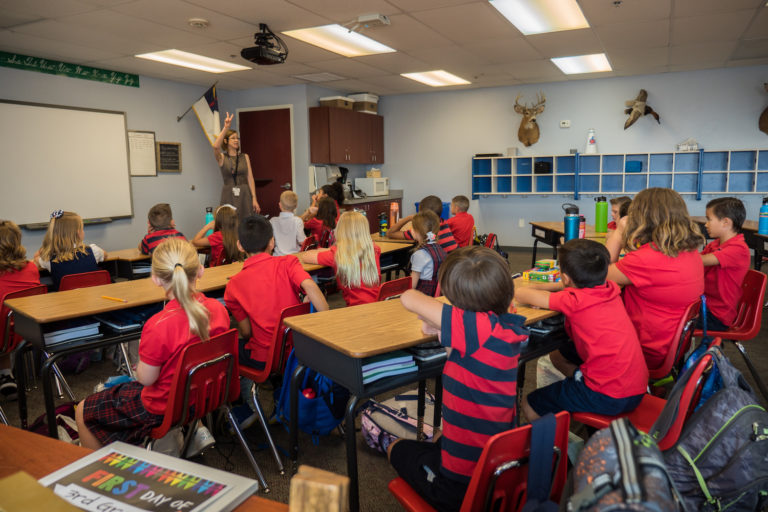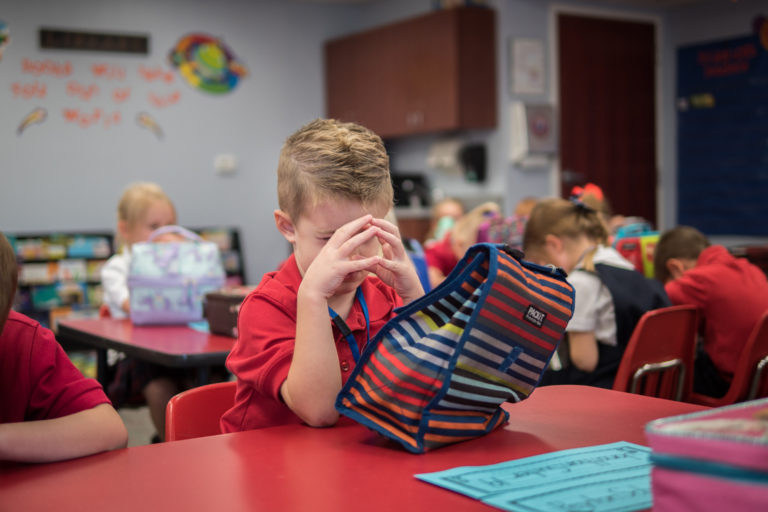 A safe, loving, exciting community to explore God's creation while building a biblical worldview through essential curriculum.
Our academic program starts preparing our students for college starting in Kindergarten.
We also offer clubs and activities throughout the year to develop the gifts and skills God has given them.
Our teachers are Christ-centered, dedicated educators who provide purposeful lessons for every learning style. We provide a solid foundation for the whole child -- body, mind, soul and spirit -- so they can be successful as they continue their education.